Hypnotherapy Doncaster
Clinical Hypnotherapy

Doncaster
Brian Watson Dip. I.hyp. E.Psy NLP Prac. (BHR)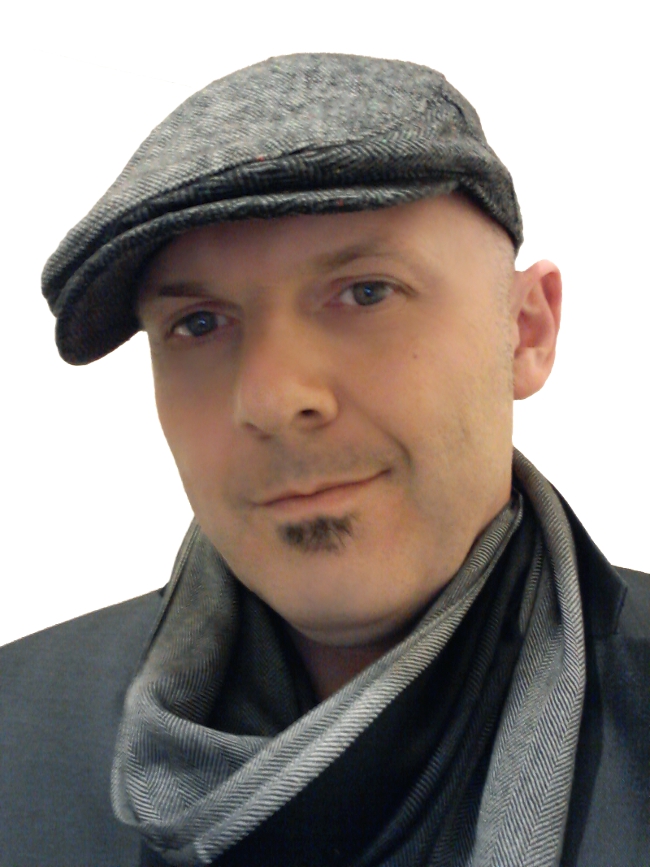 Brian Watson is a Doncaster based Ericksonian hypnotherapist and trainer providing motivation, inspiration, and information to the general public and corporations throughout the United Kingdom. With over two decades of experience in hypnosis and Neuro Linguistic Programming, Watson's expertise in Ericksonian Psychotherapy, Hypnotherapy, and NLP are unparalleled.
Brian is a trainer for BHR (British Hypnosis Research) and was trained by Stephen Brooks of BHR, Watson is certified in the Theory and Principles of Indirect Hypnosis, Ericksonian Psychotherapy and NLP (with distinction). Watson has also been awarded a Master and Advanced Practitioner Diplomas with distinction from BHR. In addition, he holds an HND in Clinical Hypnosis and certificates in Stress Consultancy, Hypnosis and Stress Management, and NLP and is registered with the General Hypnotherapy Register and the Complementary & Natural Healthcare Council.
As a hypnotherapist Watson has a natural flair for utilising a clients own inner resources in order to achieve their outcomes in often surprisingly easy and rapid ways. His understanding of the intricacies and nuances of the art of hypnosis and hypnotherapy is rare.
As a trainer Watson presents to groups in a warm, friendly manner. His contagious optimism and charismatic energy make him a one-of-a-kind trainer offering his sensitive and remarkable skills to others. Married with his great skill at teaching others, Watson's trainings are uniquely effective and unprecedented in his field. To find out more click here.
While Brian is based in Doncaster, South Yorkshire he travels across the length and breadth of the UK offering therapy and training.
View Larger Map
Hypnotherapy Doncaster | Clinical Hypnotherapy Doncaster © 2103